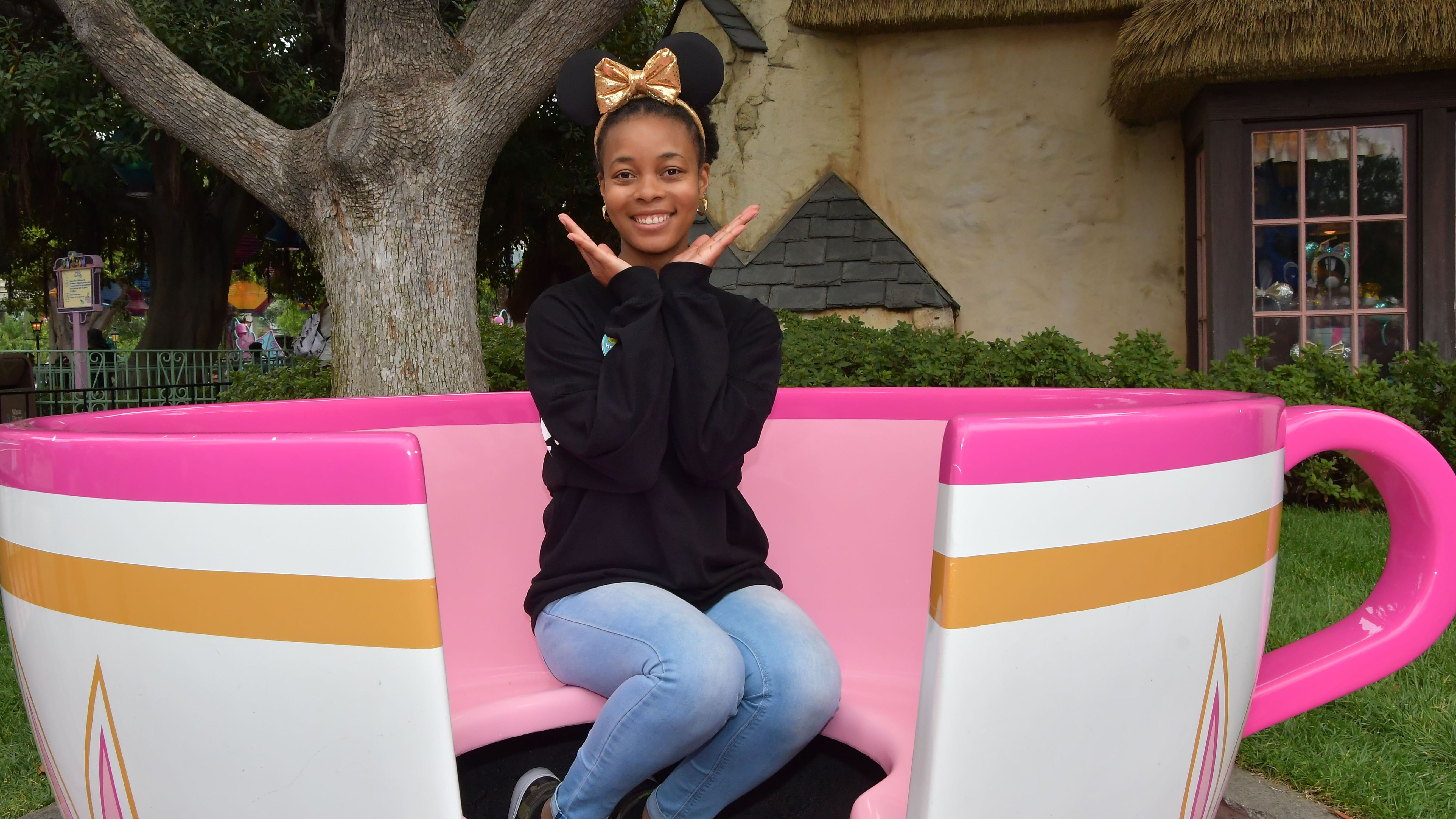 I'm Michaela, a UX designer based in Los Angeles, California, who enjoys the challenge of translating complex goals into designs that are accessible, engaging, and simple to use.
I have great communication skills and a sharp capacity to empathize as a result of my experience in customer service. This, paired with the knowledge I received from completing a rigorous UX Design program, means I'm ready to dive deep into researching my consumers, creating elegant and modern design solutions to meet their demands, and achieving business objectives!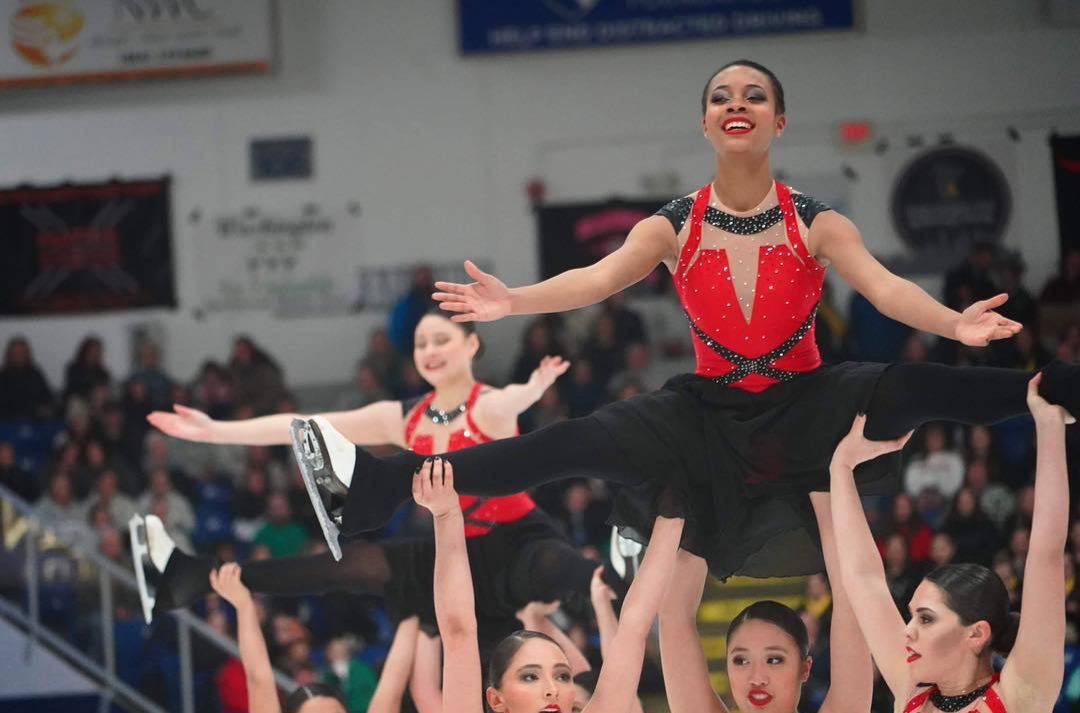 What I do when I'm not working
Outside of my work, I love following tutorials and drawing on my iPad to hone my drawing skills. I am also a retired figure skater of more than 15 years, so whenever I get the chance, I like to go to the ice rink and skate around. In the years before the pandemic, I used to volunteer to teach kids how to skate on the weekends. I hope to get back on the ice one day and return to teaching kids how to skate.